iiQe Co., Ltd.は2019年に自動車関連の コンサルティングサービス企業として設立されました。 東京を拠点とし、主に自動車OEMやディーラーグループ の改善、戦略的ビジネスソリューションを提供しています。
自動車メーカーやディーラーグループ、 部品販売会社出身の経験豊富な自動車専門家 によるグローバルネットワークを活かし、 メーカーのコンプライアンス監査、ディーラー業務改善 コンサルティング、スタッフ採用および管理、 部品・車両売買、カスタムパーツ開発など、 アフターセールス・ビジネス全般に関する実践 的なソリューションを提供しています。
リソース、専門性、知識、経験を活用し、アフターセールスの 重要業績評価指標を向上させるとともにコア・バリューや主要目的、 差別化要因を強化することにより、ビジネスチャンスを活かしてROIを最大化します。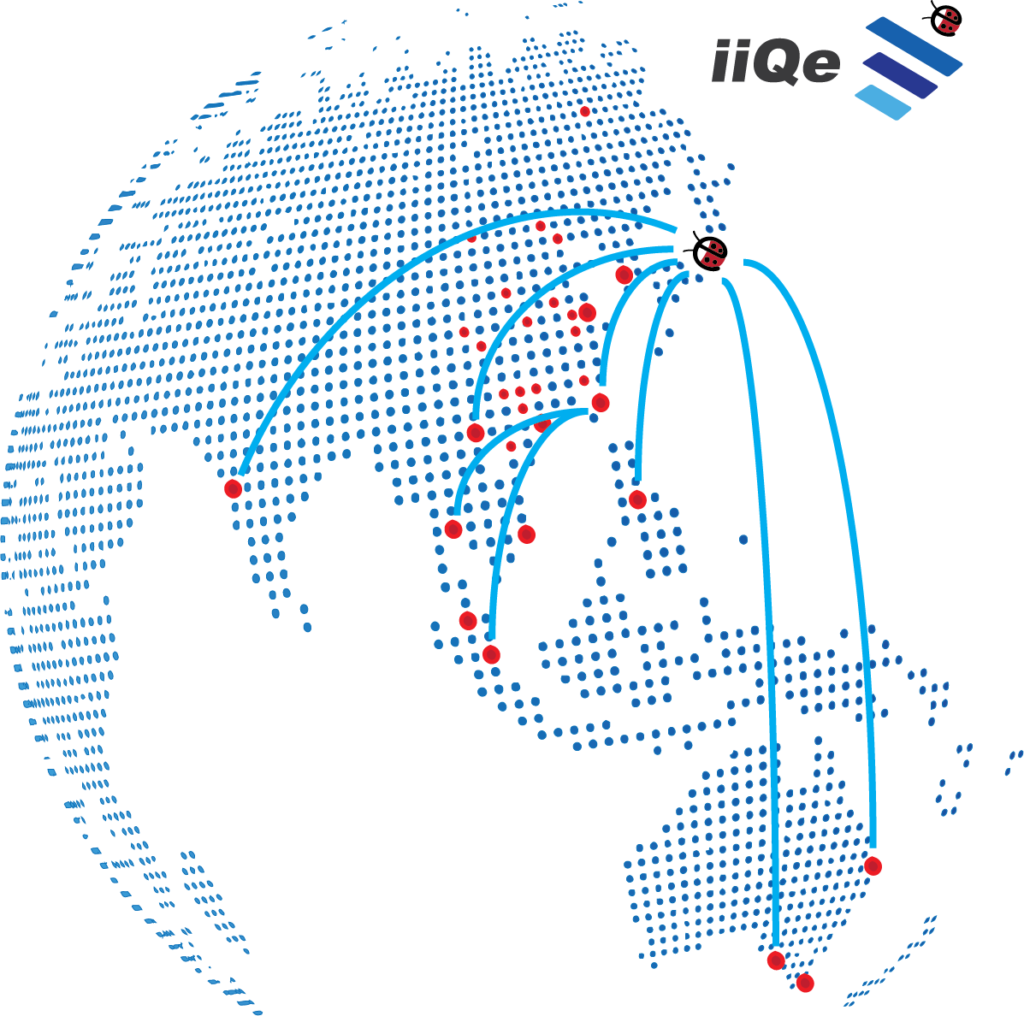 Trust takes time to build and can be lost very quickly, which is why we never underestimate the importance of empathy and the value of open and honest communication
Define & align on a strategic position that will benefit your business on a deeper level, overcome challenges and continually meet objectives–
Your Success is Our Success
Work with a veteran team of organizational design consultants who will help you dig past your business's surface issues and provide you with the business transformation services, tools and insights to achieve long-term success.
Meet Our Professional Team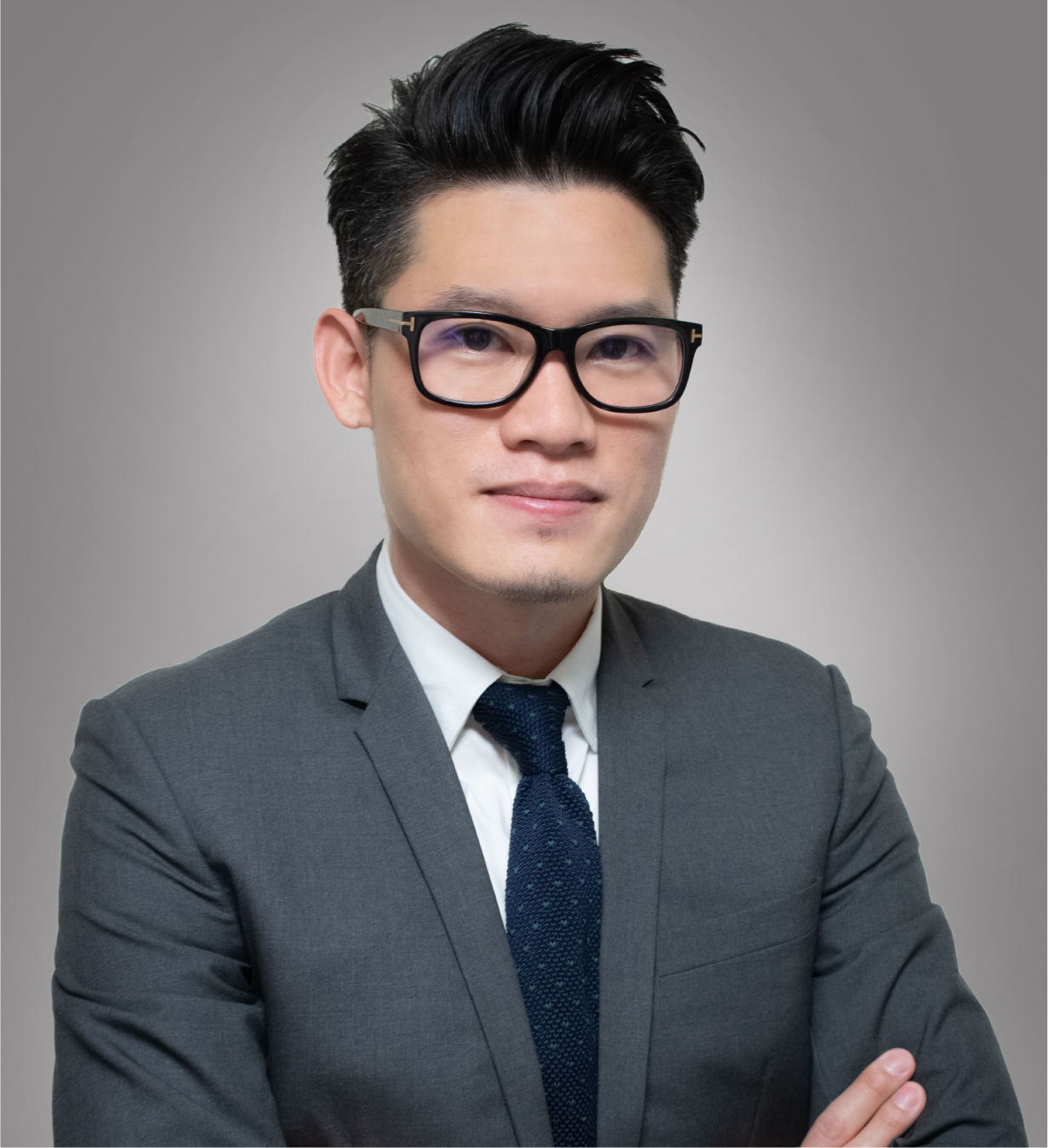 Customer Care /CRM
Processes & Regulations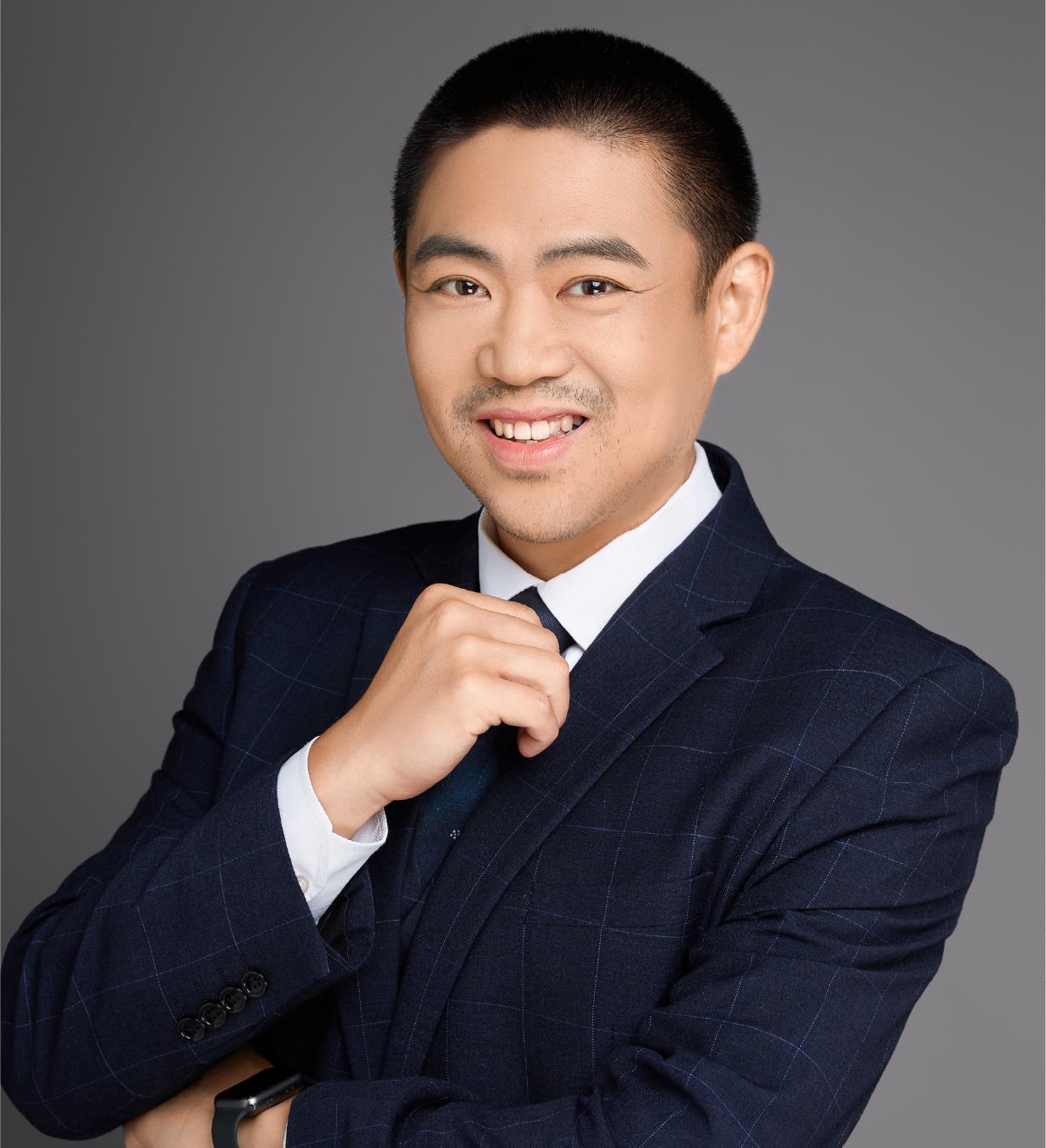 E – Commerce
Parts Development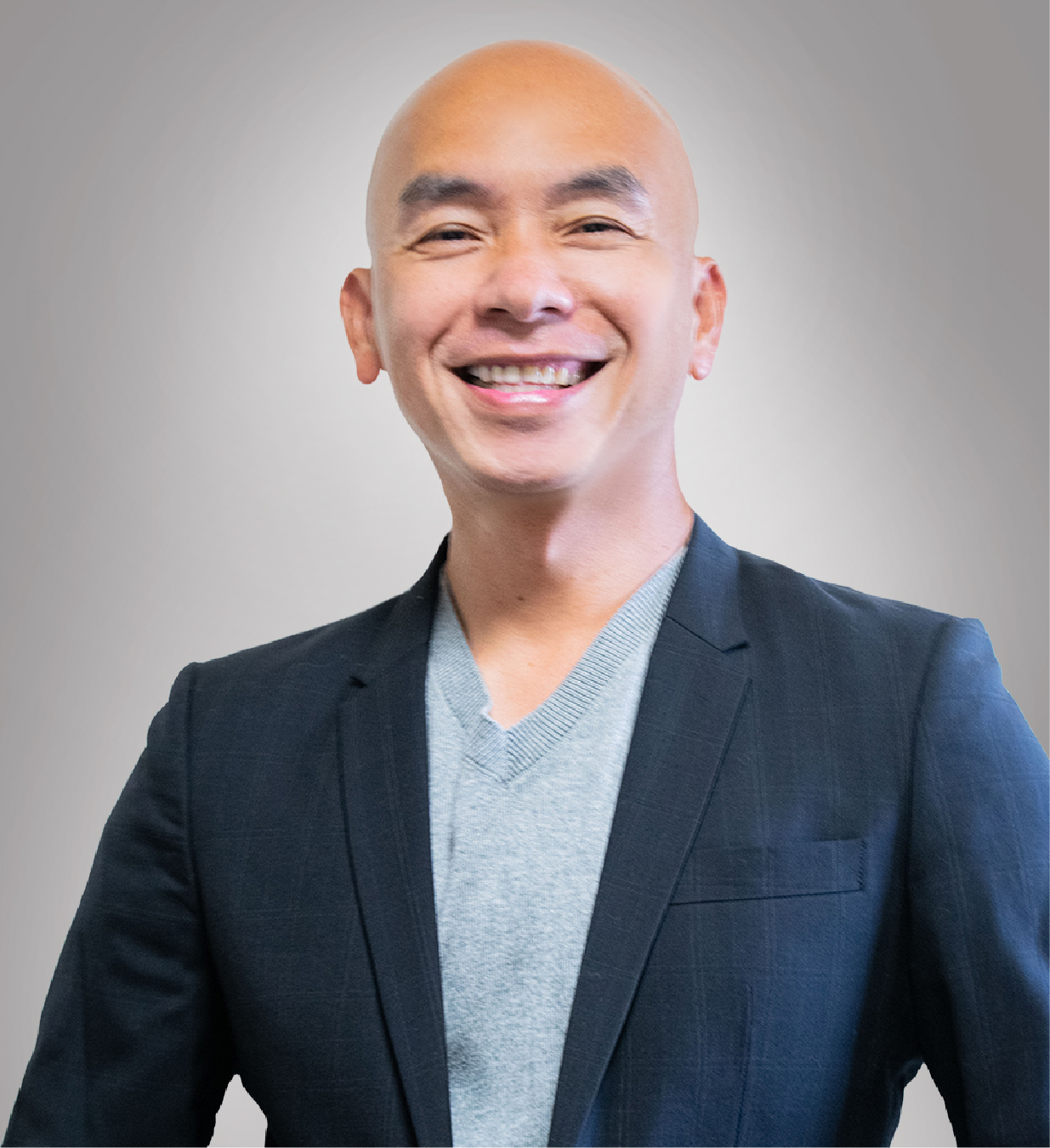 Business Management
Staff Management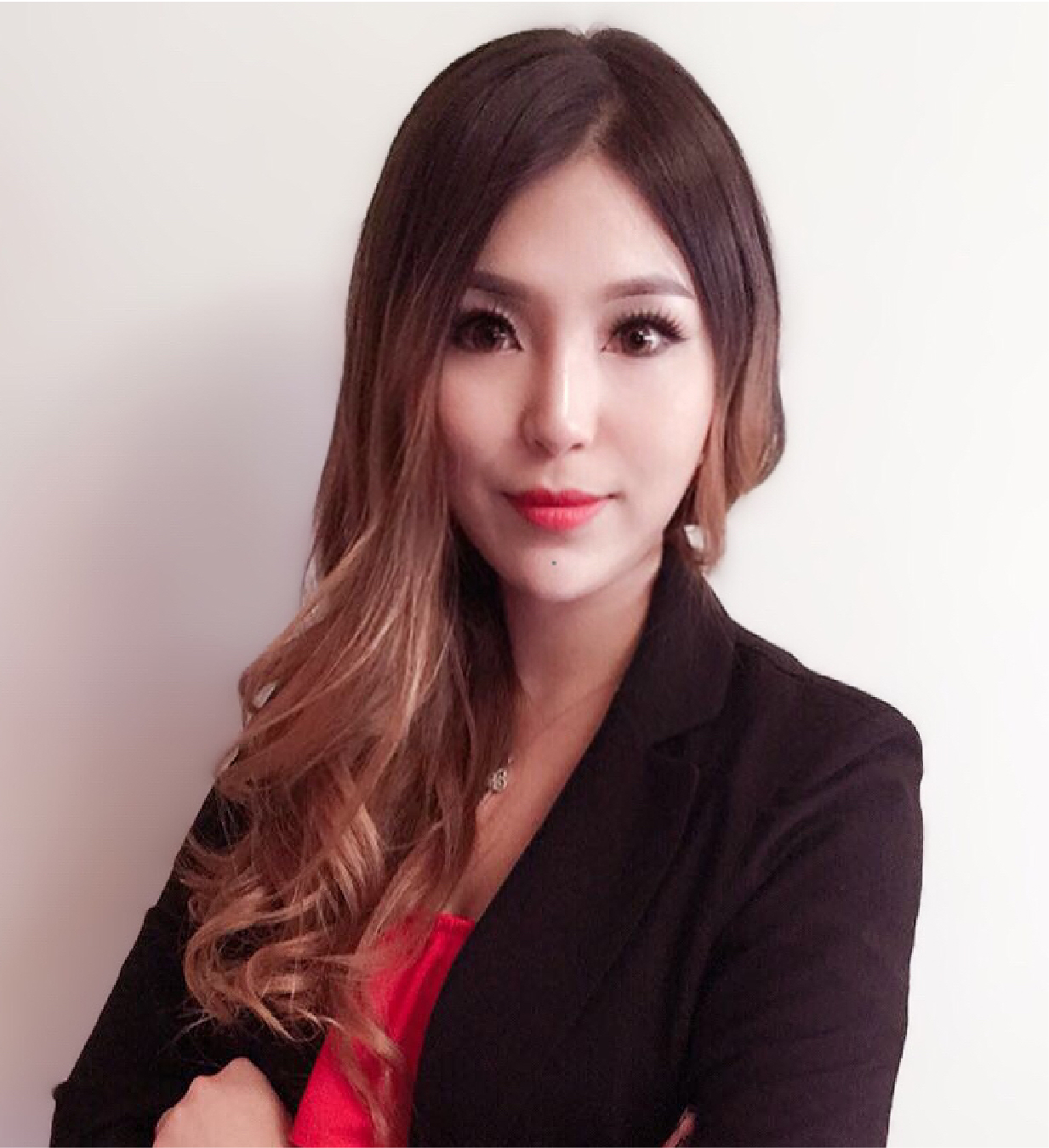 HR Consultancy
Recruitment Management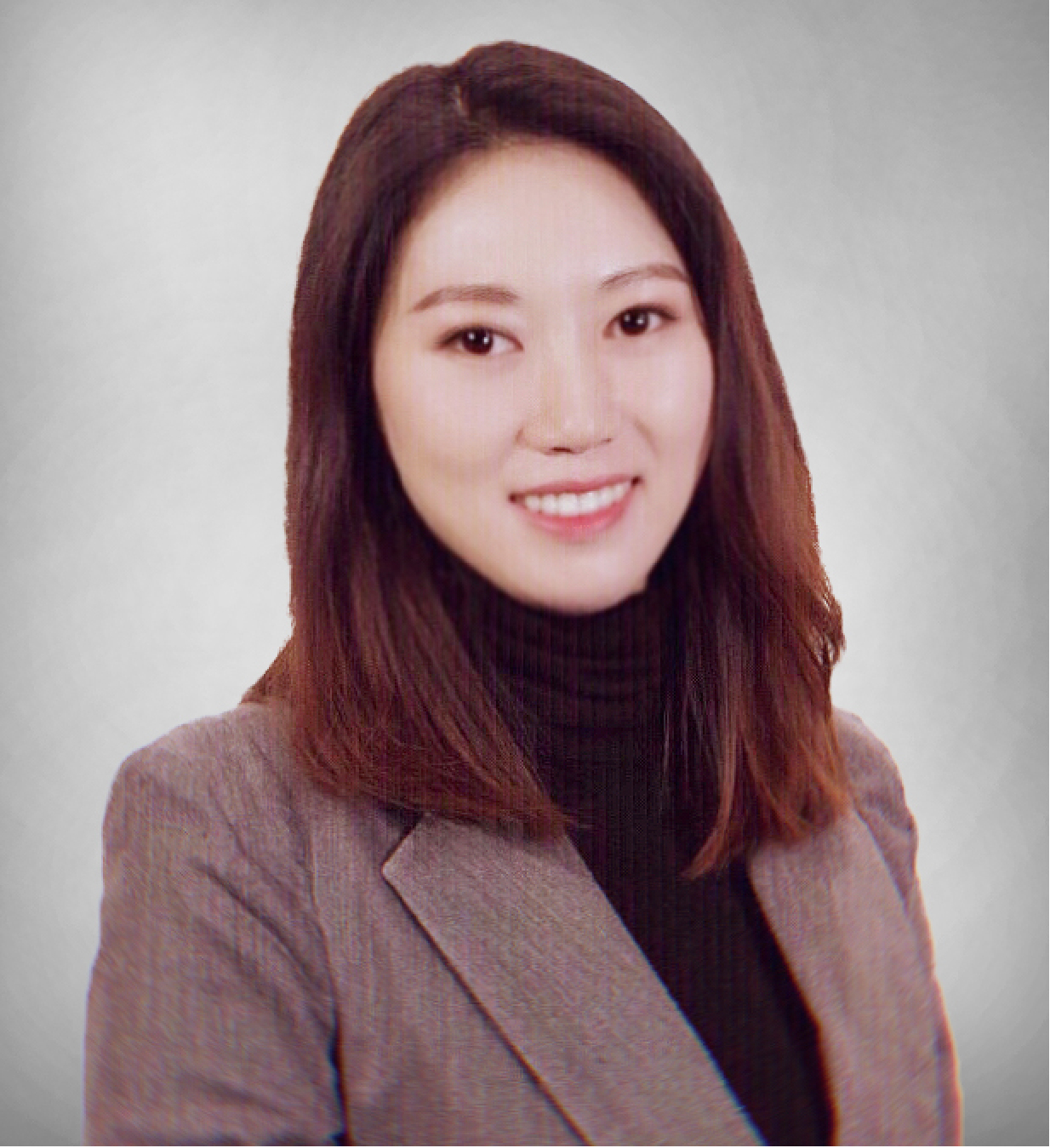 After-sales Quality / NPS / CSI
Customer Experience

Established in 2019. iiQe is an Automotive Business Solutions agency based in Tokyo, Japan, our focus exclusively on all aspects of after-sales business.
Our dealer consultancy began in 2010. Not only as a company, but a network of automotive professionals all across the globe from the biggest automotive markets providing practical solutions to drive your after-sales business.
Business Consultancy
Compliance Audit
Recruit & Employment
Our Story
Our Track Record
Meet The Team


〒164-0001
Nakano-ku, Nakano 5-18-20-203, Tokyo Japan
© 2021 iiQe I Privacy Policy I Terms of Use